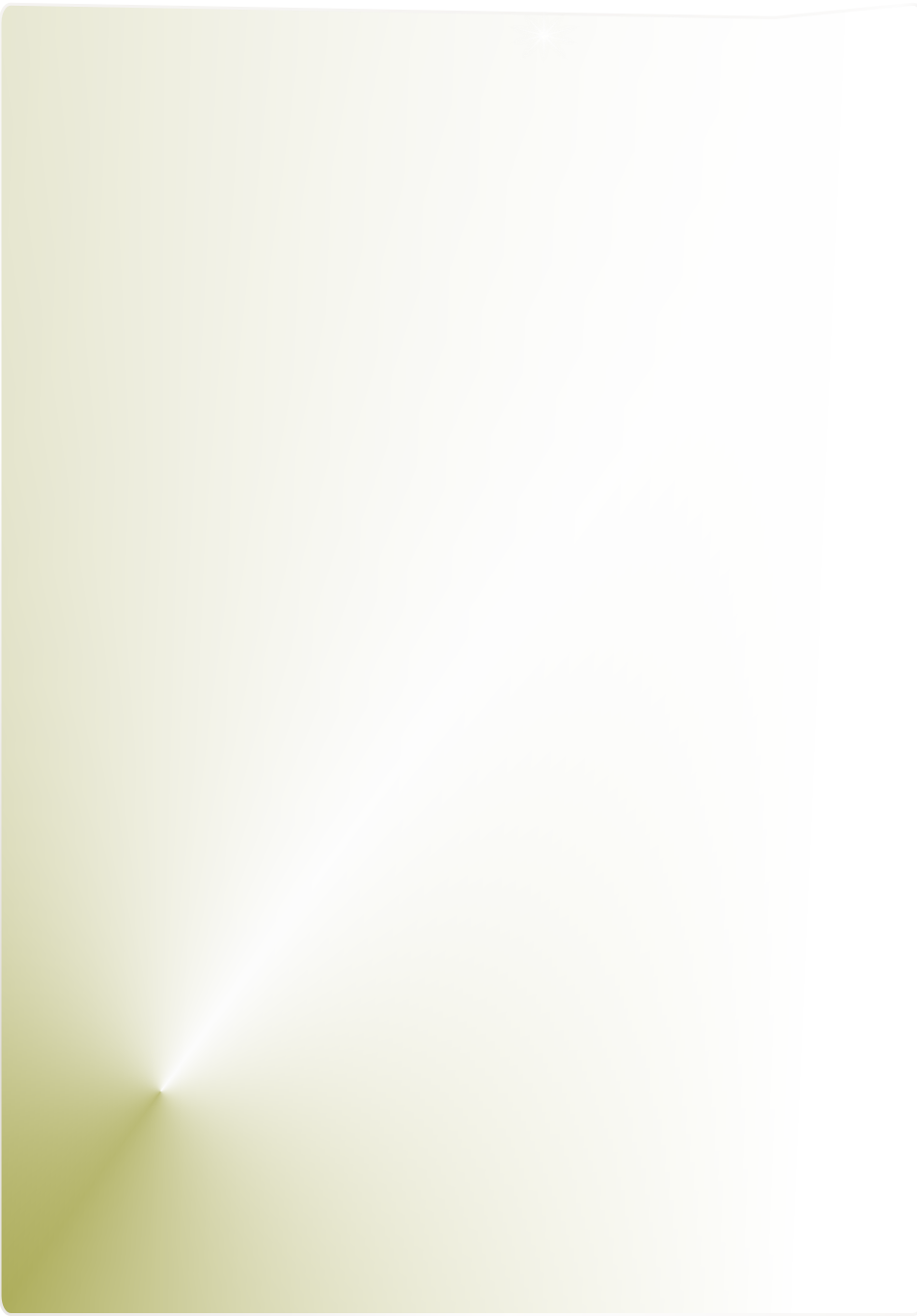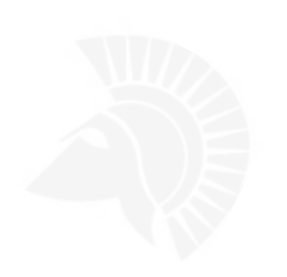 A service provided by PK Finishing Pty Ltd

Australian Stainless Steel Development Association Member



Stainless steel has become the most widely used material in commercial spaces due to its everlasting durability and its timeless tradition. Lift doors, Hand Rails, Panelled Walls, Elevators, Door surrounds, Appliances - all are becoming commonly seen in stainless steel and from time to time need to be maintained and even restored. No matter what the elements are PK Lift Polishing is ready to perform scratch removal.
About Stainless Steel Scratch Removal
Property Managers/Strata Managers/Building Owners - Immediate Scratch Removal
We understand that Stainless Steel Panelled Walls or Lift Doors can come across vandalism, graffiti, finger marks, heavy stains or general scratches. Don't spend large sums of money replacing panels. At a fraction of the cost of replacing the affected panels, PK Lift Polishing can restore the panels back to a lustrous uniform shine.
At PK Metal Polishing we understand how the lift is the important first visual point for clients or occupants entering the building. For this reason we offer immediate (same day or overnight) scratch removal service in the Sydney metro area to ensure that the problem is resolved immediately and the image of the building is not tainted.
No matter whether your stainless steel is mirror, brush or satin finish our delicate process will . The stainless steel is then thoroughly cleaned and polished.
Listed below are all the types of stainless steel finishes with their proper terminology:
#3 Finish: This is sometimes called a "grain" finish. By definition the abrasive size used to linish to this result ranges from 120-220.

#4 Finish: This is sometimes referred to as a "brushed" or "satin" finish. 320 grit is typically the last step in obtaining this finish.

#7 Finish: This is a smooth buffed finish with a very bright appearance. No attempt is made to remove all pitting and imperfections in the base metal. ·

#8 Finish: This is a "mirror" bright finish that is smooth and returns clear reflections.
For all your stainless steel restoration needs and

on site

service please call us on: